Some small and medium sized businesses simply do not have the necessary requirement for a full time accountant. Our outsource service is designed to allow business owners and managers to do what they are good at, namely running their own business without spending large amounts of time on administration.
Fitzpatrick Donnellan's outsource service is designed to:
Give monthly up to date financial information.
Prepare if required monthly management accounts
Facilitate better cashflow management and working capital analysis
File VAT, RCT and PAYE/PRSI returns in a timely manner
Our outsourcing service can be provided on a full or partial basis as the flexible service can be tailored to suit your business.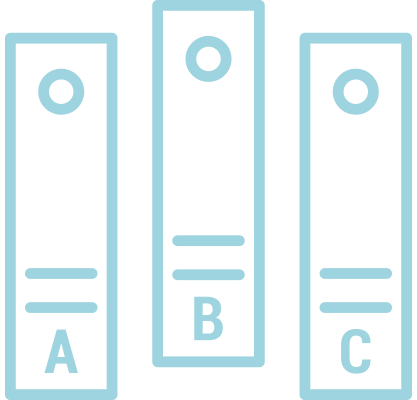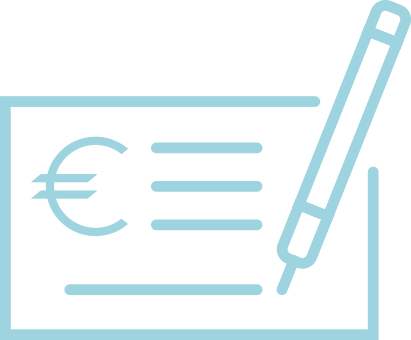 Our outsourcing services include the following:
We offer a fully computerised weekly, fortnightly, monthly payroll outsourcing service which includes the following:
Gross pay calculations.
Transfer of net salaries to employee bank accounts.
Production of payslips.
Production of monthly cost analysis reports.
Filing of monthly/quarterly returns to revenue using the online service.
Preparation of annual end of year P35 returns
We can prepare the following returns on an organisation's behalf:
Periodic VAT returns.
Monthly, quarterly and annual payroll returns.
Relevant Contracts Tax returns.
Dividend Withholding Tax returns.
Central Statistics Office returns.
We use fully integrated accounting software which enables all transactions entered to be fully integrated into the year-end financial statements. Our outsourcing service can provide you with the following:
Fully outsourced bookkeeping service to maintain the records of the business.
Preparation of bank reconciliations including assistance with invoice discounting reconciliations.
Preparation of periodic management accounts.
Preparation of budgets and financial projections.
A full range of debtors, creditors and nominal ledger reports are available at any stage.